Are you considering investing in luxury real estate in Missouri? With high demand and fast appreciation rates, it is an excellent idea to consider venturing into the exciting world of real estate investments. Whether you're looking into Wentzville or Lake St. Louis real estate, read on to learn everything you need to know to make investing in a luxury property as smooth as possible.
1. Increasing demand for luxury real estate
Many choose to begin investing in real estate to add to an existing portfolio and diversify their investments. According to the National Association of Realtors, in correlation with rising wealth, the number of single-family luxury properties bought in 2021
increased by 142%
. Overall, the number of real estate investors and homeowners with a net worth of more than one million dollars
increased by 180% from 2018 to 2021
. Such substantial growth in the luxury real estate market, coupled with the rise in stocks, the popularity of cryptocurrency, and the overall increase in income, contributed to the increased demand for luxury real estate.
In 2023
, the housing landscape has largely readjusted from the soaring seller's market of the past few years. However, beautiful homes in desirable communities retain their value and an incredible level of appeal over time.
2. Appreciating luxury home values
The luxury real estate market in Missouri is booming for numerous reasons. For one, the economy in Missouri is thriving. Businesses have been growing at a
rate of 2.3%
over the past five years, which correlates with the steady population growth. Specifically, the job market in Wentzville, Missouri, has
grown by 0.6%
, with an expected 40% increase over the next decade. The industries that have been thriving throughout the state are
manufacturing, healthcare, and real estate
, supporting the steady population and job growth. With such strong economic and job growth, it is no surprise that luxury homes in Missouri have been appreciating.
3. How to jumpstart the luxury real estate process
If you are considering investing in a luxury property in Missouri, whether you're searching for gorgeous homes for sale in Wentzville, Lake St. Louis, or anywhere in St. Charles County, MO, then there are a few things you need to consider. Continue reading to learn how you can streamline the real estate investment process.
Establish your goals
The first thing you need to do when considering purchasing an investment property is to determine your goals. There are a few reasons why many choose to invest. Some invest in real estate for passive income and consistent cash flow. Others might seek tax advantages or want to diversify their portfolio.
Know your budget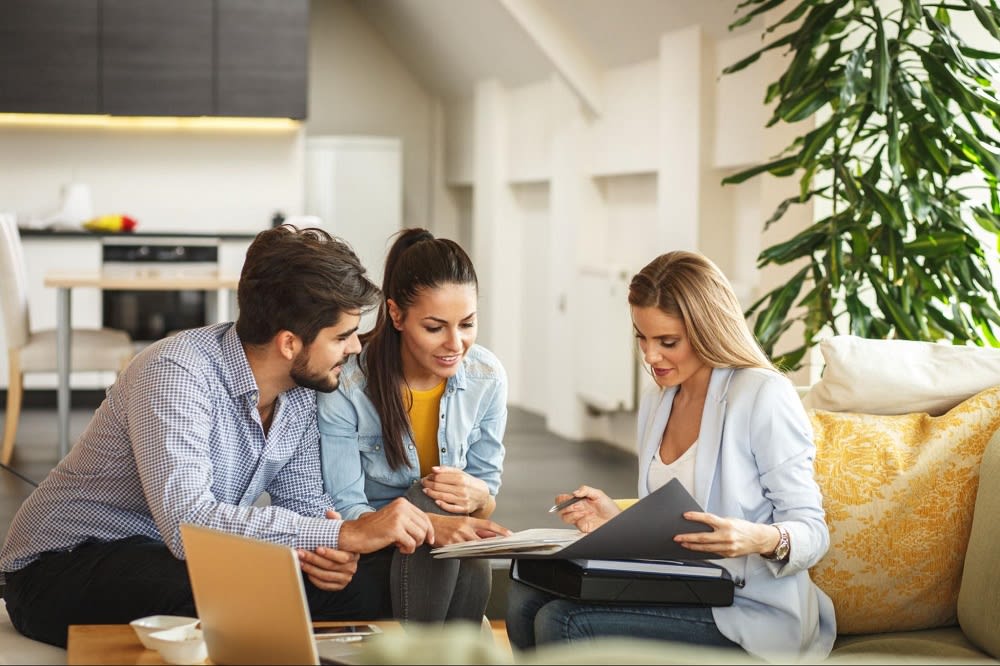 Photo courtesy of Shutterstock

The next thing you need to do is understand the financial impact of your purchase. Whether this is your first investment property or your 10th, you need to have a solid financial strategy and budget in place. Work with your financial advisor to evaluate your financial readiness. They can examine your income, assets, and other investments to help determine your means of purchasing the property. There are many options, from applying for a jumbo mortgage loan to liquifying other investments.
Understand the local market
Whether you are buying or selling a property, you need to understand how the local real estate market in Missouri is performing before moving forward. Other factors, such as economic changes and job growth, can affect the profitability of investing in real estate in any given area. In a competitive market with increased demand, you can expect home values to keep rising. On the flip side, if many buyers are hesitant to enter the market, your property may take longer to sell.
Consider the resale value
One essential attribute you need to consider is the property's potential resale value, as you might decide it's time to sell your property in several years. Of course, when the time comes, you want to get maximum profit from the investment.

Certain conditions can significantly affect the resale value of a property. For one, a home that is built close to excellent schools and bustling shopping spots will likely keep increasing in value over time, as these areas hold plenty of appeal for real estate seekers. In addition, a thriving economy and robust job market will all contribute to rising property values.

Consider visiting the local city hall to understand better what you can expect from your property. There, you can inquire about future developments planned for the area to see how they could affect your investment in Wentzville or Lake St. Louis real estate.
Research the communities in the area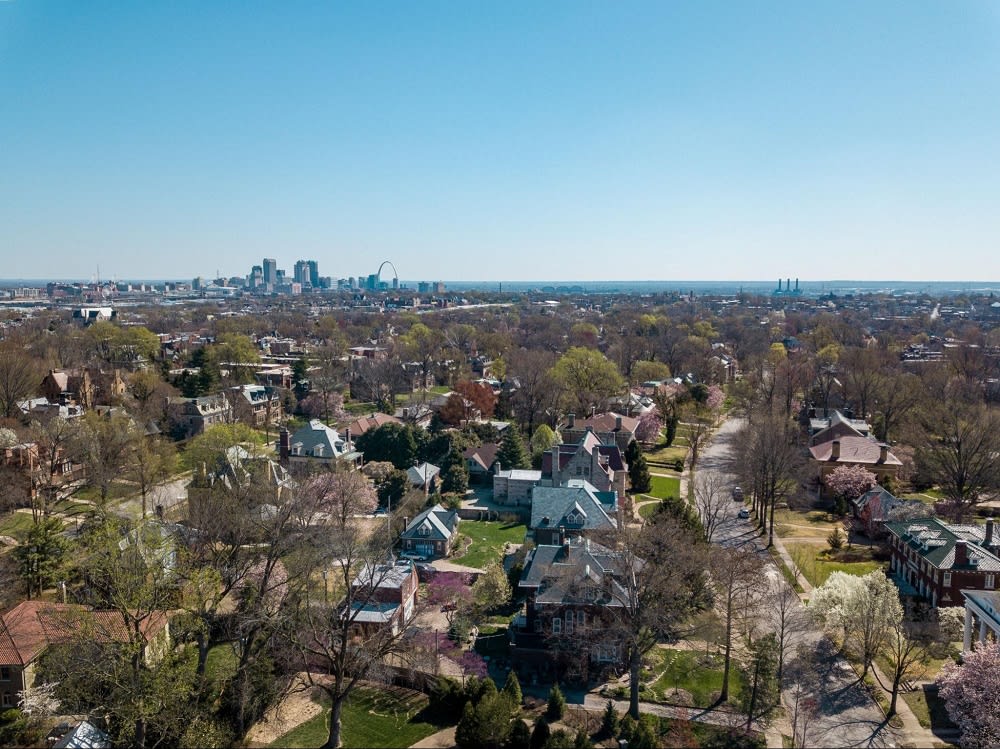 Photo courtesy of Shutterstock

There are a variety of excellent neighborhoods in St. Charles County, Missouri. Whether you are considering investing in luxury real estate as a primary residence, a second home, or a rental property, you need to consider the neighborhoods to find the perfect fit.
For example, the
Lake St. Louis community
offers an expansive, tranquil lake as a scenic backdrop to beautiful homes and many sought-after amenities. Or, you might consider
Cottleview
, an upscale historic community that offers plenty of parks, and a tight-knit community. Another superb option is St Charles, which offers fantastic shopping and restaurant options in a historic Main Street district. You will also want to check out
Wentzville
, a fast-growing community with a new rec-center but still has a vibrant old-town section.
4. Consult an experienced luxury real estate agent
If you want to buy an investment property in Missouri, team up with an expert real estate agent who has experience working with upscale properties. Whether you're seeking Lake St. Louis or Wentzville, MO, real estate, an experienced real estate agent understands the luxury market and can help you find a property that promises the highest resale value. In addition, your luxury agent will consider your must-haves and non-negotiables to find a property that aligns best with your lifestyle.
If you want to reach success, schedule a consultation with skilled local agent
Cheri Norton
of the
Cheri Norton Team
. With more than 35 years of experience, Cheri is ready to provide expert guidance every step of the way. Cheri can help you find the perfect luxury investment property that will continue to exceed all your expectations. Get started today.

*Header photo courtesy of Cheri Norton