Stunning architecture and infinity pools. Wine cellars and 12-car showroom garages. Luxury real estate is a glimmering world of beauty and unparalleled prestige. It is also complex and challenging but often well worth the time, energy, and investment required. Whether you are interested in high-end Wentzville, MO, real estate and lakefront homes, or even land for sale in Defiance, MO, for a custom-built luxury estate, these five tips will serve you well in your investment journey.
Location
In luxury real estate, location really is everything. Not only do you want a beautiful property in a desirable area, but you also want to ensure the area increases in value. Amenities, attractions, and nearby communities all play a part in what makes a location great. Familiarize yourself with your
neighborhoods
of interest before heading out to view properties.

Are you interested in a new construction Lake St. Louis property? Or do condos in Wentzville, MO, strike your fancy? The location you choose should be alluring — a wise investment financially, an up-and-coming neighborhood, or you have a personal interest in the property. You want to find a complete luxury picture rather than a beautiful home in the midst of mediocrity.
Property options
Investing in luxury property is anything but straightforward. There are several types of property to consider — and to do so, you'll need to consider your financial situation. Luxury rental options include:
Custom built properties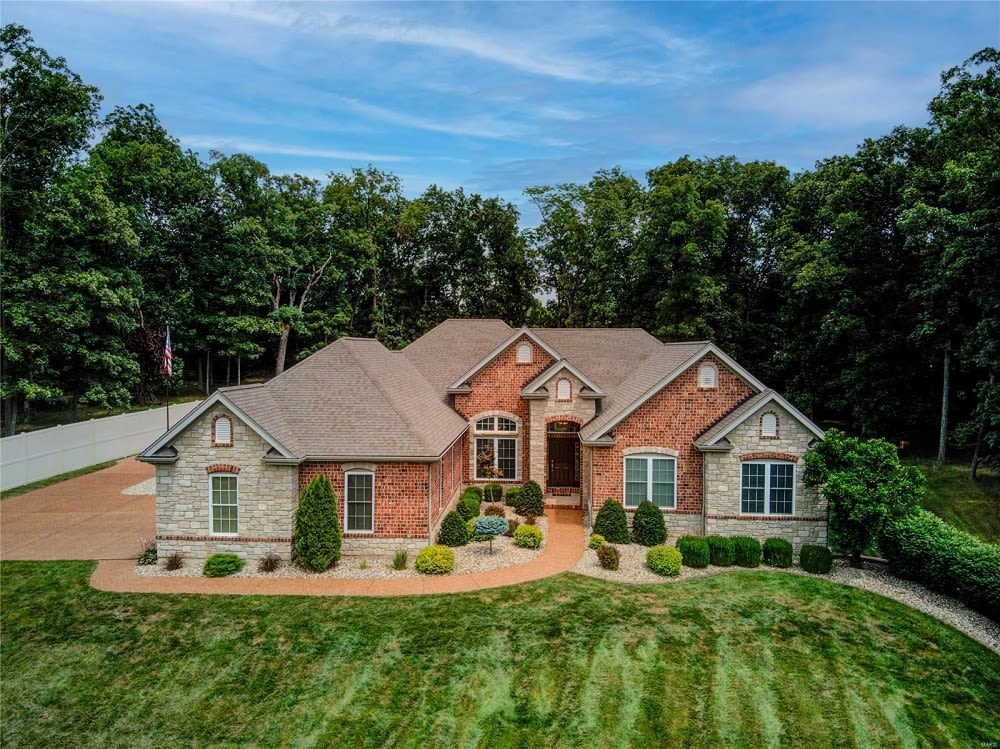 This is a compelling option if you have the financial portfolio to support it. Building a custom luxury property does require more time, but it can pay off significantly. Be prepared for both budget and timeline to double, and consider the availability of supplies before embarking on a project of this magnitude. Building your own property gives you control over every detail of the home. You determine the quality of materials, the level of luxury, the amenities, and the layout.
Luxury condos and high-rises
If the prospect of building a brand-new property is daunting, perhaps a luxury condo is a better way to begin. Sleek high-rises have considerable appeal and can offer a lower price point to get into the market. A condo in a well-developed, highly walkable development may be a much more profitable first investment than diving into a sprawling estate. It also may create a faster turnaround time with less initial work.
Flips
Buying an existing property needing repairs is another way to get into the market at a lower list price. If you have the time to spend on renovations, a distressed luxury property may be a smart choice. You may be able to secure a spectacular estate at a fraction of the cost. Just check your numbers — never spend more than 70% of the property's estimated value after repairs.
International properties
No one said you had to stay at home. International properties may be the way to go, especially if you are interested in luxury vacation rentals. Depending on your availability and resources, you may find success buying property internationally and renting it during peak season. The upside? You'll be able to schedule vacation time there for yourself.
The right agent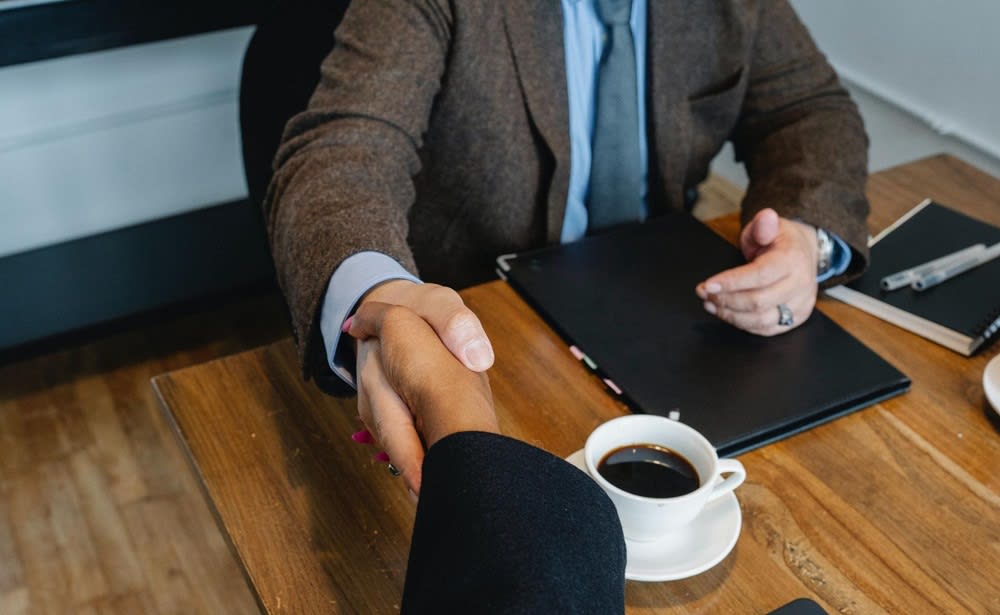 There is no substitute for a knowledgeable
real estate agent
. Their expertise is invaluable. The luxury real estate world is tricky to maneuver, and you need an advisor who can steer you in the right direction. A top real estate agent can act as a mentor, a therapist, and a sounding board as you navigate your luxury real estate adventure.

Luxury properties present unique opportunities as well as challenges — like access. A new investor may not have the connections or clout to gain entry to elite properties. They may lack the experience necessary to find the appropriate clientele to rent the luxury vacation home or the high-end service providers to renovate the property. A strong realtor can help with access, connections, and deal points. Acquiring luxury properties can be more complex than buying a typical single-family residence, and a good agent has the skill to negotiate a killer deal — which earns you even more profit.
Financials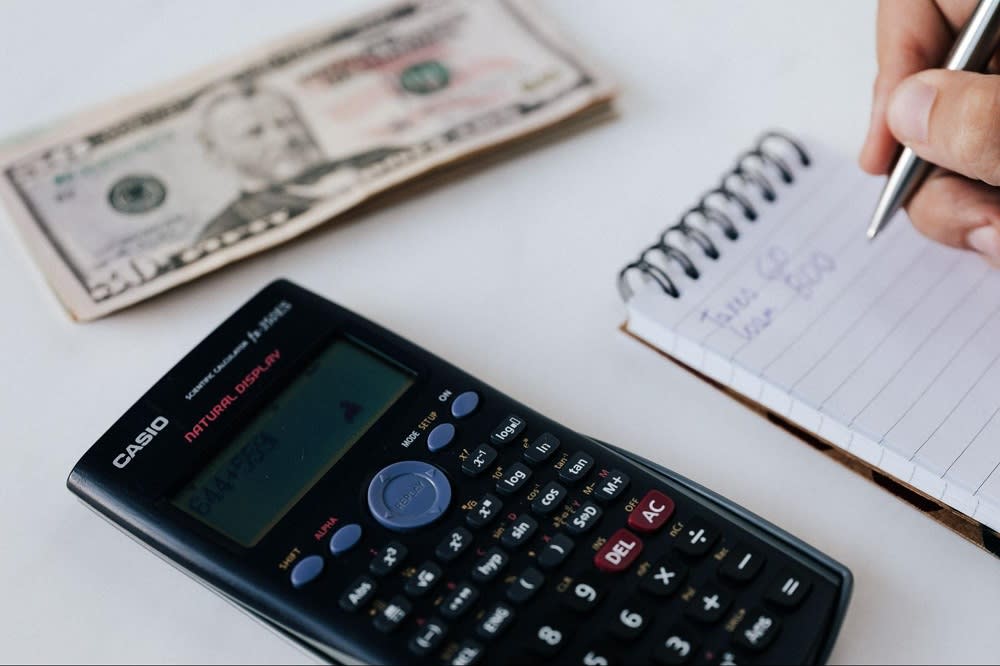 Review and organize your financial portfolio before you begin looking seriously at investment properties. After all, an investment is meant to yield a profit, so you must know precisely what you are working with — and identify your boundaries. Investments carry potential problems, and you do not want your finances to be one of them.

If you plan to buy your investment property outright, it is still important to consider any reserves you may need for repairs and renovations, property taxes, and marketing. If you are buying a luxury property as a vacation rental, ensure you have enough cash in your reserves to cover downtime. If your rental is in a locale with an off-season, ensure that you have a plan for the months without tenants.
Work with your agent to study market trends and
reports
on luxury buying. The more information you have on financial expectations, the better equipped you are to make savvy decisions.
A support system
Investing in luxury real estate comes with the same risk, reward, and unpredictability as any other investment, and there are several ways a
deal can go south
. You will need patience, realistic expectations, and a strong support system to maximize your success.

You may have a few different types of people on your team. There is no substitute for family and friends who believe in you and have confidence in you and your investment endeavors. Especially when these projects take longer than expected, it can be immensely helpful to have the backing of those who love and care for you. A financial advisor, your real estate agent, and an investment mentor are all excellent additions to your extended investment family. They can offer advice and guidance and help you navigate challenging decisions.