Listing your home for sale can be daunting, especially if it's your first time doing so. It involves many moving parts, from cleaning your home until it shines to navigating your way through offers. If you are starting to get overwhelmed when prepping your home, this guide is for you. Read on for tips and tricks on getting your Wentzville home ready to sell.
Follow these steps to prepare your Wentzville home for sale
Address repairs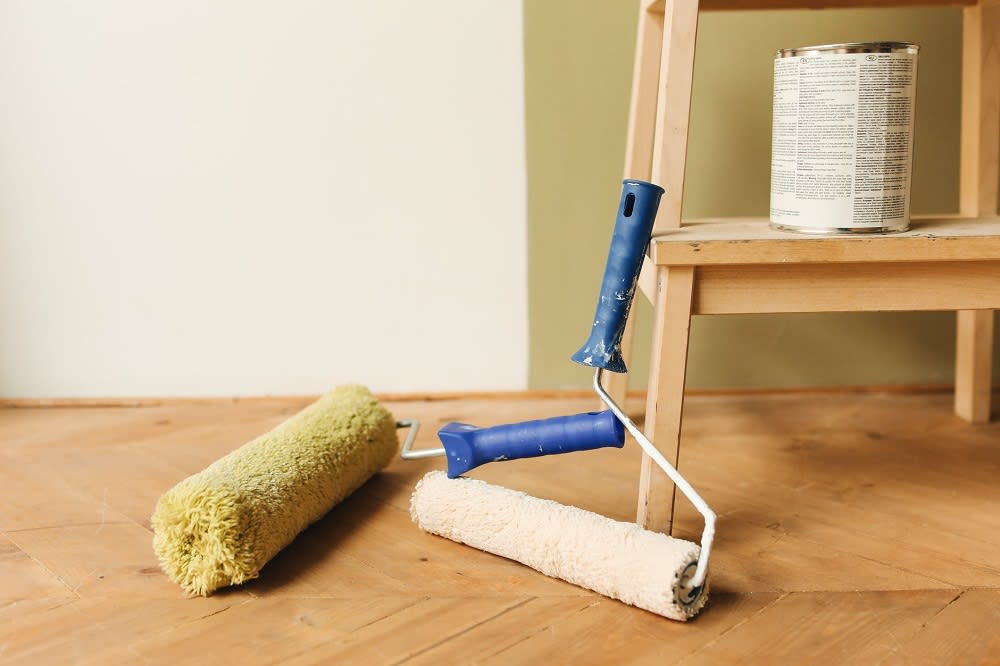 It's normal for your home to experience some wear and tear throughout the years. When it comes time to list, however, you'll want to address this and start tackling repairs. This could include everything from a door that squeaks to nicks in the wall. While these might seem like relatively insignificant issues, keep in mind that they could deter potential buyers or lower the value of your home. Additionally, buyers might be inclined to use the repairs as bargaining chips during the closing process.
This can be easily avoided by conducting a room-by-room walk-through of your property and noting repairs that need to be made. Ensure that the appliances are all in working order, drawers and cabinets open and close properly, and fixtures and drains are leak-free and operational. It's also important to check out your home's heating, ventilation, and air conditioning system to ensure everything is up to date and working correctly.
Don't forget to take a look at the outside, as well! More serious repairs might require that you bring in the help of a professional — think leaky roofs or cracks in the foundation. Addressing these repairs beforehand, whether big or small, will help you get the best deal for your property and reassure potential buyers that your home has been well taken care of. You might also want a
pre-sale home inspection
, so there are no surprises down the road.

Take down family photos
While this step can certainly be hard, depersonalizing your space is essential for prepping your home to be listed on the market.
Depersonalizing
is the process of neutralizing your home and removing personal items. The goal of doing this is to present a neutral space to buyers so they can mentally see themselves moving in. Understandably, this can be much more difficult when family photos are hanging on the wall.
While depersonalizing is important, you don't want to leave your home feeling sterile or uninviting. This can be easily resolved by adding a few touches that will bring color and warmth into your home, such as a bouquet of flowers, a decorative rug, or freshly baked chocolate chip cookies. These simple additions will go a long way in creating a welcoming space.

Staging your home
Staging is the progress of preparing your home for a potential buyer. This can include tasks such as rearranging furniture and redecorating to highlight your home's best features, which will help attract attention to your home and appeal to a greater number of potential buyers. If you're debating whether staging is worth it, you might want to familiarize yourself with the perks that come from staging. Research by the
National Association of Realtors
found that 77% of buyer's agents said staging a home made it easier for a buyer to visualize the property as a future home.
Not only will staging help potential buyers view your home as their own, but it can even help your home sell faster — and for more money. In fact, 95% of staged homes sell in 11 days or less, compared to 87% of non-staged homes. Additionally,
the National Association of Realtors in 2017
discovered that 31% of agents reported that their homes sold for 1-5% more thanks to staging, 13% said their homes sold for 6-10% more, and 5% indicated that their sold prices increased by 11-20%.

Decluttering and cleaning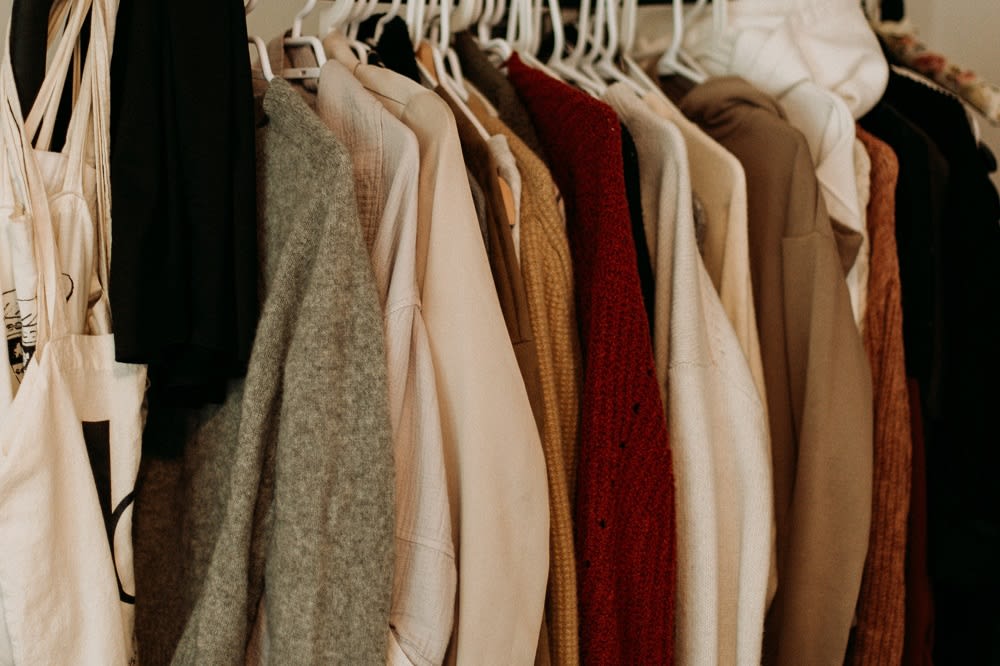 After you've lived in a place for a while, it's normal to pick up some clutter along the way. Prepping your home for the market is the perfect time to go through your home and declutter and organize spaces. Remember that potential buyers will look in every nook and cranny of your home, so you don't just want to shove belongings in closets or cabinets. You want potential buyers to be able to admire your home's beautiful features without getting distracted by the clutter or grime.
It's helpful to start one room at a time, sorting through your items to decipher whether you'd rather keep, trash, or donate them. Decluttering can be time-consuming, so give yourself sufficient time to tackle this project! Eliminating unnecessary clutter will make your home feel more spacious and light-filled. Plus, Consumer Reports found a
3-5% value increase for a clean, decluttered house
.
After you've successfully decluttered your home, the next order of business is cleaning. Although far from glamorous, cleaning your home from top to bottom is essential to prepping your home for the market. Conducting a deep cleaning involves cleaning under furniture, wiping down ceiling fans, cleaning off baseboards, shining up wood floors, and washing the windows. If you have pets, try making your home as pet-neutral as possible by vacuuming carpets, removing stains, and storing pet items out of sight. To make your space look its best, you might consider bringing in a professional cleaner to work their magic.

Up your home's curb appeal
From the interior to the exterior, your home only has one chance at making a first impression on a potential buyer! Boosting your home's curb appeal is a great way to get your home ready for the market. Since the outside of your home is what buyers will see first, pay attention to how the exterior of your property looks. Try to view it as objectively as possible, standing in the shoes of a potential buyer. Part of increasing your home's curb appeal is putting some time and effort into landscaping. The Washington Post suggests investing as much as
10% of your home's value into landscaping
, as this will add value to your home. Houses with high curb appeal typically
sell for an average of 7% more
than similar homes with unattractive exteriors.
When landscaping, you'll want to focus on projects that provide the most significant return on investment. Remember, not all landscaping projects have the same value. You might want to consider focusing on repairing lawn areas, adding landscape design, trimming shrubs, and removing old plants. Working with a professional is beneficial for many landscaping jobs. Depending on your individual needs, you can hire someone who handles all aspects of the project, including design, plant selection, project management, and installation.

Setting the right price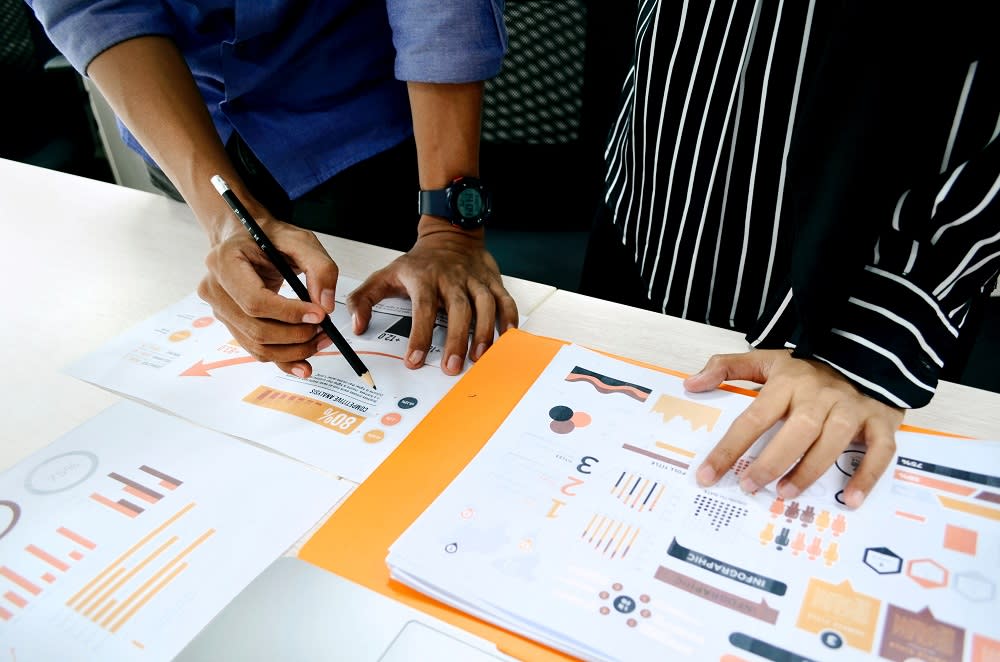 When it comes time to list your home, inevitably one of the first questions you'll ask yourself is — how much can I sell my house for? It's understood that you'll want the highest price possible, but getting the best deal for your property is also important. In essence, your home's estimated worth determines the list price.
Working with a local real estate professional is the best way to ensure you're listing your home at the right price. Real estate agents generally use a tool called a
comparative market analysis
to ascertain the value of your property. This tool examines several factors to estimate the value of a property. Various factors include your home's location, prices of recently sold homes in the area, and the condition and size of your home.
In addition to accurately pricing your home, hiring a listing agent means that you'll have someone to guide you through the process from start to finish. A reputable local agent will be an expert in marketing techniques and negotiation skills, which is useful when dealing with buyers, legal representatives, and brokers. They'll work tirelessly to get you the best deal for your property and answer any questions you might have along the way.
Ready to partner with a Wentzville real estate agent?
Whether you're looking to buy or sell Wentzville real estate,
The Cheri Norton Team
is there to help guide you through the process. Whether you're making a cross-country move or moving up the street, Cheri will help you along every step of the process. With years of experience in the real estate market and extensive knowledge of homes in St Charles County, Cheri can help you find a house that truly feels like home.