Picking out a refined house is an exciting yet involved process. Although challenges may exist, there are ways to be victorious in your home search. These simple tasks can benefit you greatly.
Choose a thriving community
When considering relocating to a new city, it would be practical to discover its lucrative economy. A growing neighborhood means more opportunities for fulfillment and more significant profit should you decide to sell in the future. Townships that invest in local business, education, and development usually provide a higher standard of living. Most communities have a planning department that oversees new residential and commercial construction. If it appears they approve many startups and progressive initiatives, the area is likely to have a healthy financial outlook.
While checking out these committee agendas, notice if any of the projects are near your selected
Wentzville, MO, investment property
. Avoid the disappointment of losing your lush forest surroundings to a chain mall. While you want proximity to the fine dining and shopping district, you'd not want to be behind it. A newly constructed high-rise would obscure that sunset view.
Take a trip to become familiar with the area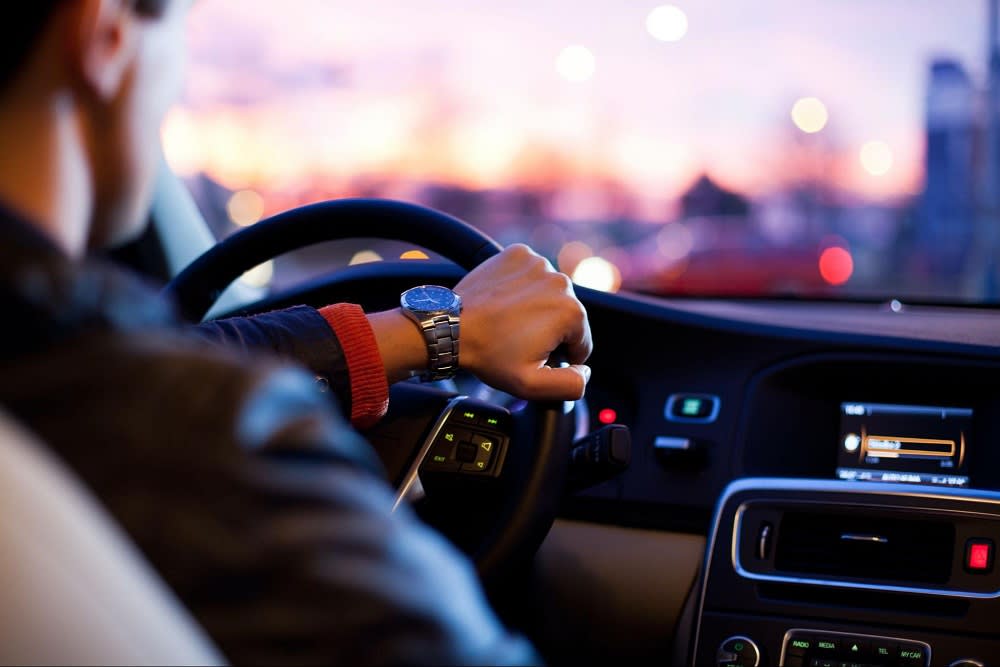 Experience is the best teacher, so drive to the city you like to feel the vibe. If you get stuck in traffic while trying to get to the park, maybe the town is more congested than you thought. Assess if the daily commute is peaceful or full of hassle. Grab a bite at a casual eatery. Think about the patrons coming in and out and if they seem like people you could bond with. If you're eager to find a location that prioritizes wellness, take your bike and ride the path at the local park. If these efforts don't give you the answers you need, you can stay in an Airbnb or Vrbo for a weekend to get the morning, day, and night exposure. Online social media forums are helpful if you're moving quite a distance due to professional or personal reasons. Hands-on research is the best way to know what places will fit.
Luxury sellers tend to prefer privacy
Upscale homeowners who place Wentzville, MO, real estate on the market are very private. Due to their high-profile status, most wouldn't want the public to know they are selling their home. While most homes you can easily find by scrolling through online listings, prestigious properties would be marketed through word of mouth or personal and professional networking. Your expert
realtor
can access the Multiple Listing Service, the online property listing headquarters. If you contact a seasoned agent to search for a breathtaking new home, they will be able to pinpoint the right match for you.
Get to know a prospective house through floor plans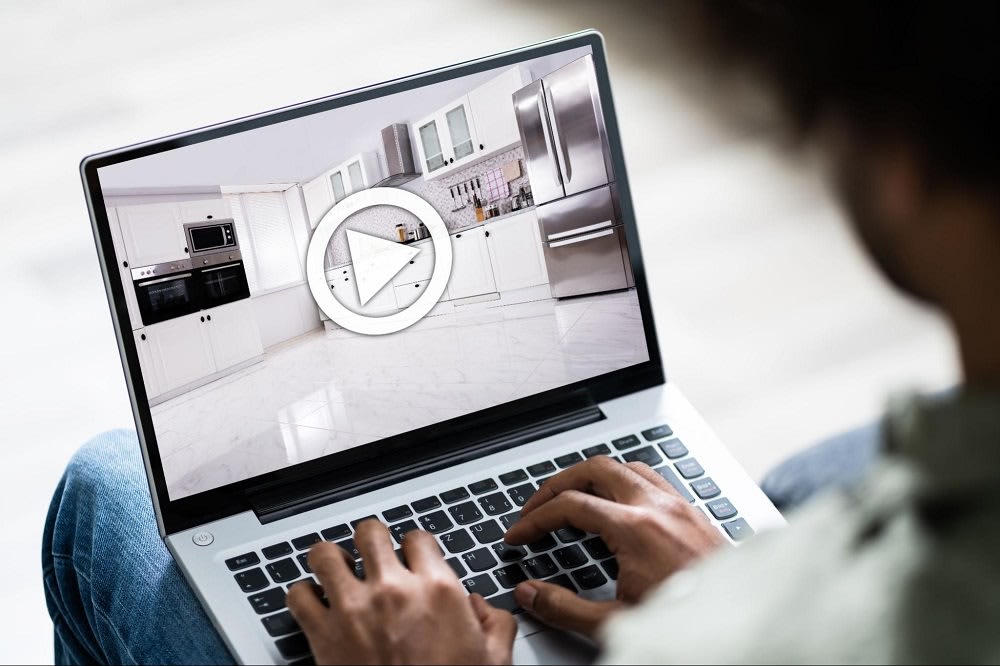 Technology has made real estate marketing an innovative medium. Buyers can now view 3D virtual tours, online open houses, and accurate, detail-oriented floor plans. The floor plan is what will give you the most answers. Seek the square footage, number of bedrooms, acreage, number of floors, size of the kitchen, and more through the online advertisement. This document will show you how the different rooms complement one another more easily than listing photos. Photographers know how to use artistic elements to accent certain features of a staged home. The floor plan is the foundation and backbone of the structure, giving you the legitimacy you need.
Getting a pre-appraisal is proactive
A home inspection before finalizing a sale is a vital part of the process. A certified appraiser can evaluate the home you're interested in for any broken structure, non-functioning ductwork or plumbing, worn materials, and more. As the lender will require an inspection before approving a mortgage, it's no harm to have a professional let you know the value of your desired house. Indeed, your goal is to have a stunning dream home, not an exhausting money pit.
The new community might involve a membership
Some superb properties exist within the borders of a homeowner's association. It's good to evaluate how much control you'd like over your living space, as that could affect fulfillment. Homeowner's associations come with a lot of advantages. You can relax during a major blizzard or cold climate because the community handles the shoveling. Mingling with fellow members is frequent with the clubhouse and regular events available. Keeping in shape is easy with the fitness center and spa on your block. The pertinent aspect is whether all of this is worth the responsibilities of a homeowner's association. If you don't mind paying dues, having to ask permission for decorations or upgrades, and tolerating other regulations, then you're equipped to enjoy the benefits of such an organization.
Superior recordkeeping accomplishes the goal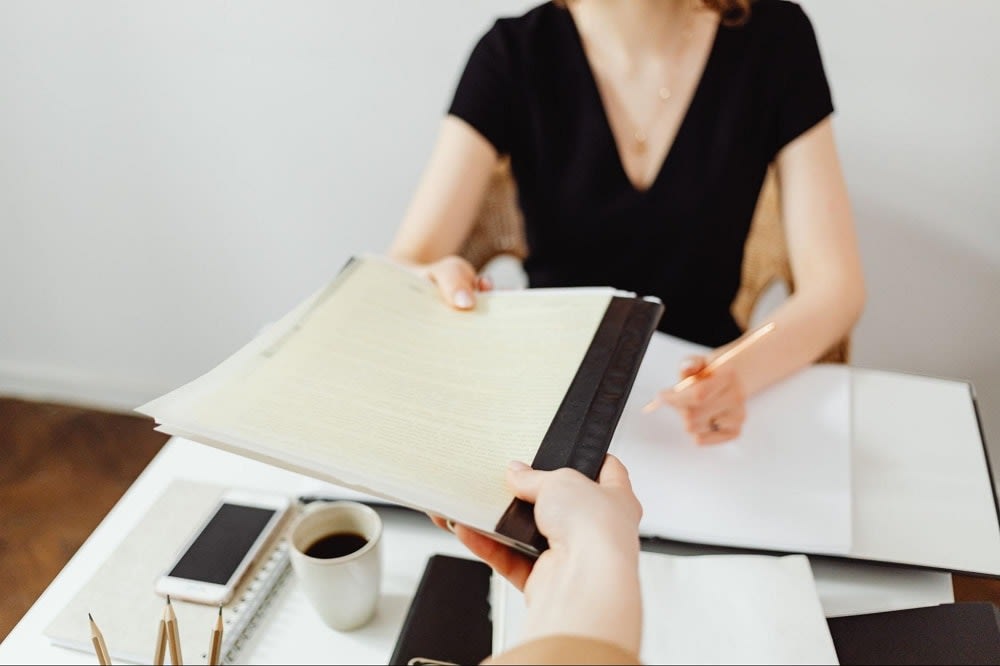 You're aware that you're in the market for an exquisite home. It's still necessary to convince the seller that this is the case. Having records of all financials, such as bank statements, investment portfolios, credit reports, proof of income, tax records, and anything else you might need at the closing table is important. If your time is limited, enlisting a professional organizer to help arrange your records is a great choice. Solid preparation will pay off at the closing table.
Title insurance is a formidable shield
A buyer's best protection is title insurance. Having a policy for this will prevent disappointment when it gets closer to signing the purchase agreement. An obstacle can sometimes arise during the buying process, such as an unexpected heir to the property, the discovery of a lien, or even illegitimacy performed by the seller. Hiring a title insurance company will protect you in any of these scenarios. The company will perform a title search to see if these problems exist long before signing the deal. Your realtor will most likely have a trusted company on hand.
Cheri Norton from Coldwell Banker
is the authority on Wentzville luxury homes. She holds the highly respected title of Certified Relocation Specialist. Cheri has been serving the region since gaining her license in 1987 and her years of citizenship in the area.
Contact Cheri
when you're ready to purchase luxury real estate.