Missouri's 15th largest city,
Wentzville
, is a thriving community in western St. Charles County. Also known as "Crossroads to the Nations" due to its location at the intersection of Interstates 70 & 64, Wentzville is just a 40-minute drive from the heart of St. Louis. It offers a convenient suburban lifestyle with easy access to all the city has to offer. If you're looking for a place to call home, you should definitely consider land for sale in Wentzville, MO.
Buying land in Wentzville
Here are six things to keep in mind when you're thinking about purchasing land in Wentzville:

1. Land use and type
Are you looking for farmland? Hunting property? A place to build your dream home? There are many different types of land available in the area, so deciding its purpose is key in your decision-making process. Whether you're looking for forestland, pastureland, or tillable farmland, you'll be able to find it in Missouri. The location, the size of the lot, and the type of land will all have an influence on what you can do there. Consulting with a local expert can help you find the perfect piece of land for your needs. Missouri has some of the most affordable land in the country. In Wentzville, you can find large tracts of land for sale at very reasonable prices.

2. A blank canvas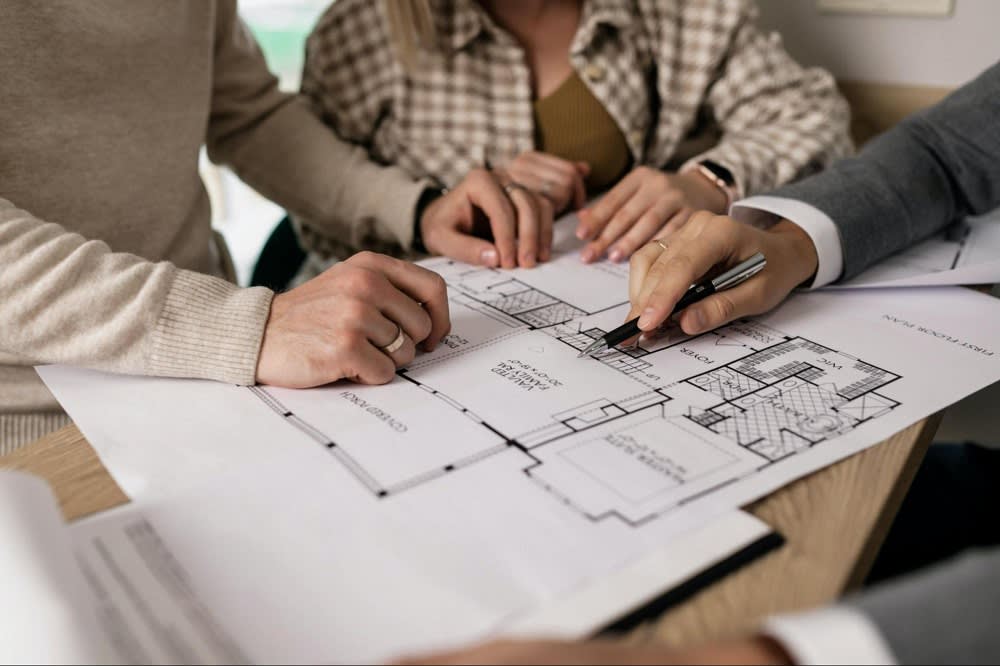 A purchase like this can give you the freedom to choose a location and build a home that perfectly fits you and your family's needs. Think of it as a blank canvas: with your own piece of land, you have the opportunity to construct your own custom house, selecting your ideal preferences each step of the way. You can design your own home however you want without worrying about restrictions! With a real estate expert to guide you, you can team up with skilled architects and builders who can help you build the perfect dream home for you and your family.

3. A smart investment
Because land is a finite resource, buying land is a wise investment that is likely to appreciate over time. With real estate values on the rise, purchasing land is a smart way to secure your future. When it comes to making a long-term investment, few choices are as wise as this one. Land ownership can generate passive income, offer opportunities to earn, and offer a high return on investment at low risk. Moreover, it's a limited resource that can improve your investment portfolio.

Unlike other investments that can be volatile, land is a tangible investment and an asset that appreciates as time passes. It is said that "they don't make land anymore," which makes this asset even more valuable. If you're looking for long-term financial stability and growth, investing in land is a smart choice. Consider all the benefits that come with owning land before making your decision – from the peace of mind it offers to the potential for income generation, land ownership is a sound investment for the future.

4. Saving money
In a list of the cost of living per state, Missouri ranked the
fourth-lowest in the country
. This means that your money will go further in the "Show Me State." Its affordability means that residents of Wentzville are able to save up, invest, and live comfortably. As a landowner, you have the unique opportunity to take advantage of a range of tax breaks that can help you save money. For example, the reasonable expenses of your property's ownership and maintenance are often deductible.
You also won't have to pay income tax on any profit you make from selling your land for more than you originally paid for it. These tax breaks can add up to significant savings, giving you more disposable income to reinvest in your property or enjoy life. As a landowner, you have the potential to enjoy a wide range of financial benefits. Make sure to take advantage of all the opportunities available to you so that you can maximize your wealth.

5. Ample space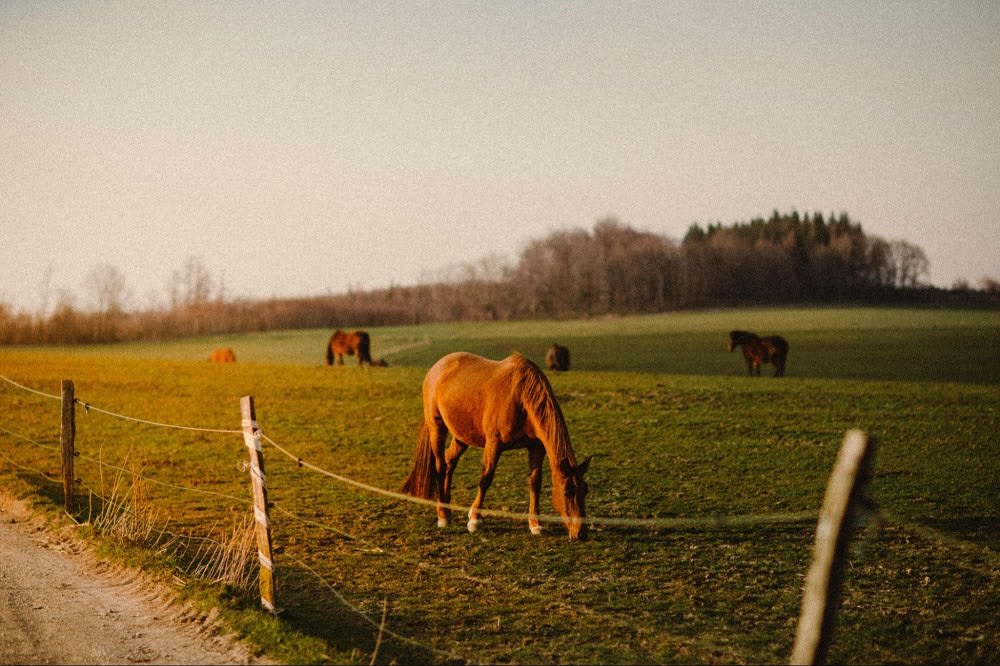 Buying land also offers abundant space compared to traditional real estate, providing you with privacy and the opportunity to be surrounded by nature. Depending on your goals for the land you buy, Missouri is also a great state for farming and ranching. There are plenty of opportunities for both agriculture and livestock production. The state has a humid continental climate ideal for growing crops and four beautiful seasons.
Farming is a big industry in Missouri, and there are many opportunities for those interested in starting their own farm. It's also home to some of the best hunting and fishing in the country if you're an outdoors enthusiast. Missouri has many different types of terrain, with fertile soil and clear lakes.

6. Population growth
Missouri is a great place to invest in land because it is a state that is constantly growing. The population of Missouri is continuously increasing, which means that the demand for land will always be high. Wentzville has been ranked as the fastest-growing
city in the state
for two decades running, according to the U.S. Census, with a 321% increase in population. Plus, it is sure to attract more and more residents as the years go by. In 2019, the personal finance website WalletHub ranked Wentzville as the third best place to
raise a family in Missouri
. With its rapid growth, strong economy, convenient location, and family-friendly atmosphere, the city has something to offer everyone.
For over 35 years,
Cheri Norton
has been one of the most trusted names in real estate in the St. Louis area. As an agent ranked in the top 1% for Coldwell Banker Realty – Gundaker, she has a deep understanding of the local market and is able to provide her clients with the insights they need to make informed decisions.
Cheri and her team work in St. Louis, Lincoln, Warren,
St. Charles
, and Lake St. Louis real estate. She is a member of the Coldwell Banker International President's Elite and a lifetime member of the Million Dollar Club, which are both prestigious groups reserved for the top agents in the company. Along with her proven track record of success, Cheri's credentials as a Certified Relocation Specialist and a Residential Home Sales Marketing Specialist make her uniquely qualified to assist with any and all of her client's property needs. Reach out to Cheri when you're ready to look into buying land in Wentzville.