Real estate is a competitive business. Each homebuyer is looking for the perfect home, and when they find it, they are willing to pay top dollar for it. That means that each homeowner looking to list their home needs to put their best foot forward. Homebuyers look at homes online first, and nothing makes a better impression than professional photographs. In fact,
87%
of homebuyers rely on photos to decide if a property is worth their time. Professional photographs can make or break a listing. Here are the reasons why professional photography will sell a home faster.
First impressions matter
We live in a digital world where homebuyers look for homes online first. If the picture of your home doesn't grab their attention, they keep scrolling. Properties with good marketable images sell
32% faster
. Buyers base their first impression of property on the quality of photos. Trying to look at a home through bad photos is like trying to window shop through a dirty window – you can't see the beauty of what's inside. An unprofessional image will take a listing out of consideration right out of the gate.
The better the photographs, the better the prospects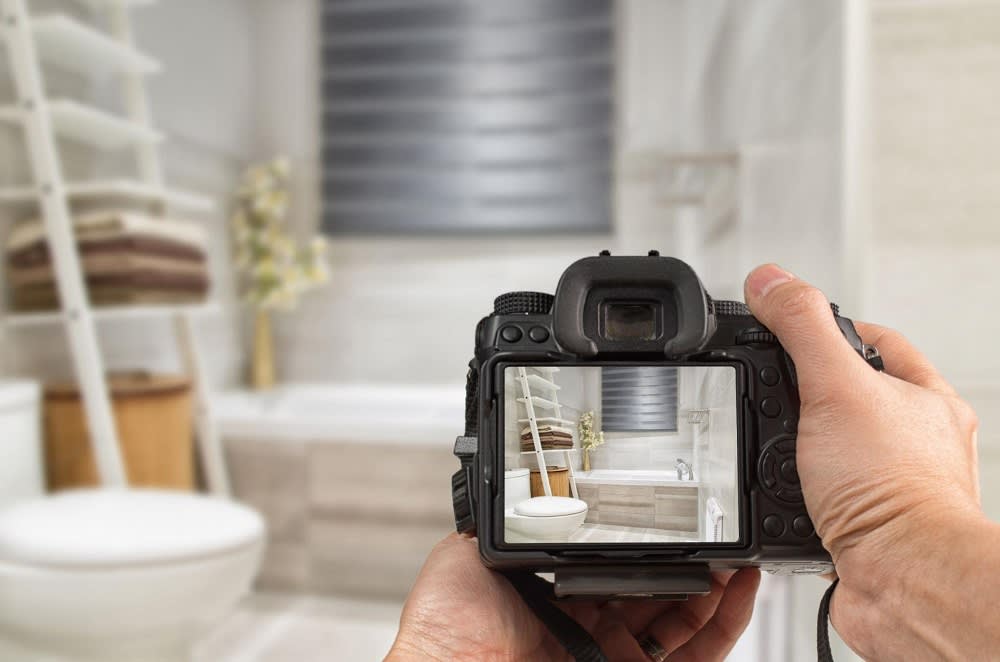 Professional photographers know how to capture a room to highlight its best features. They also know how to minimize any not-so-great features. They use professional lighting to make the room shine and a wide-angle lens to capture the full breadth of the space. They have the experience and tools to make your home pop. When homebuyers are scanning homes online, you want yours to stand out from the competition. Plus, high-quality listings draw a wider audience, and the further the reach of the listing, the larger the buyer pool.
Getting ready for the spotlight
There are a few things you need to do to prepare your home for the photography session. After all, the artist's work is only as good as the canvas they have to work with. So, give them a great canvas by starting with these suggestions.
Make repairs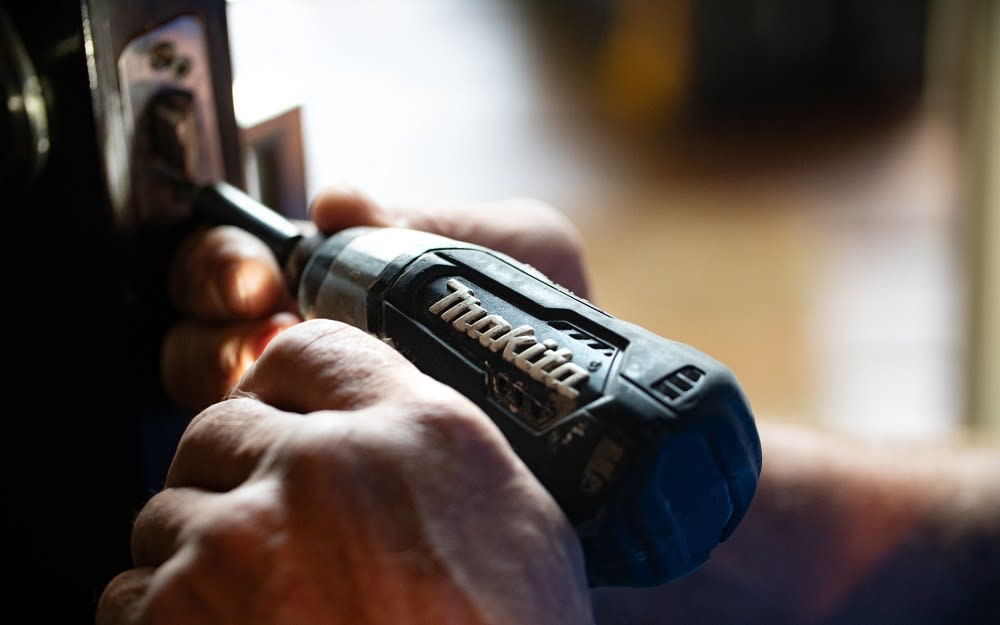 In a competitive seller's market, sellers might be tempted to forego making repairs on the home. It is possible to get away with not making them – but you could be losing money if you do. Even though inventory is at record lows, buyers still have options. New listings are coming on the market every day. If your home requires repairs before they can move in, it is likely that your home will sit on the market longer and go for a lower price.
Deep clean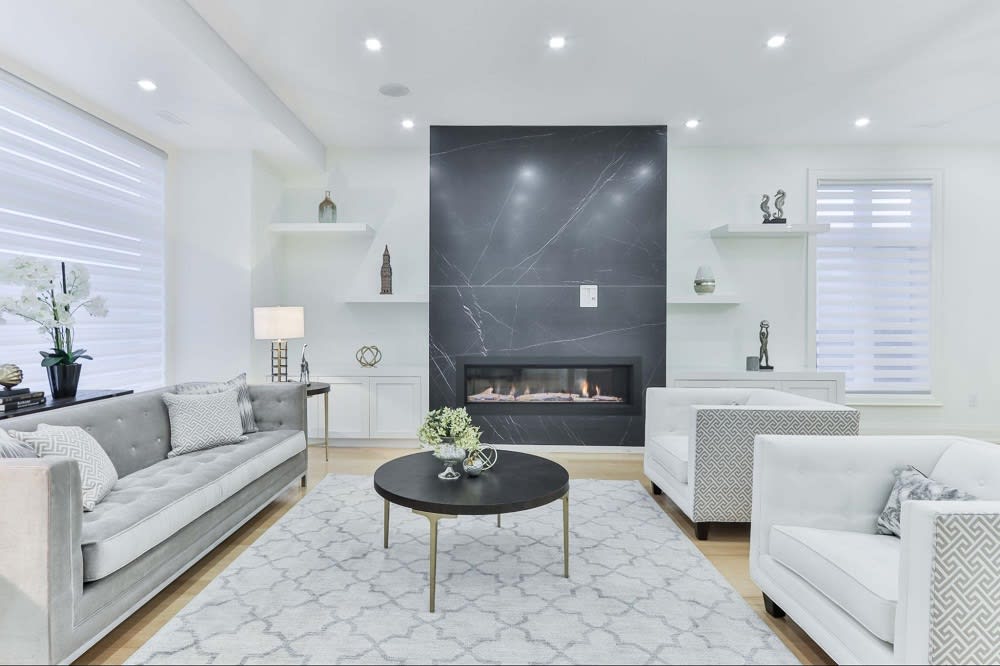 Make your home sparkle with a good cleaning. This is the time to wipe down the baseboards, cabinetry, and walls. All of these areas should become a clear background to make the features of your home stand out. If you have the time, consider having the walls re-painted. A fresh coat of paint will make the whole room feel brand new. While accent walls and ornate wallpaper are trending right now, it is best to stick with neutral colors that appeal to a broad range of people.
Declutter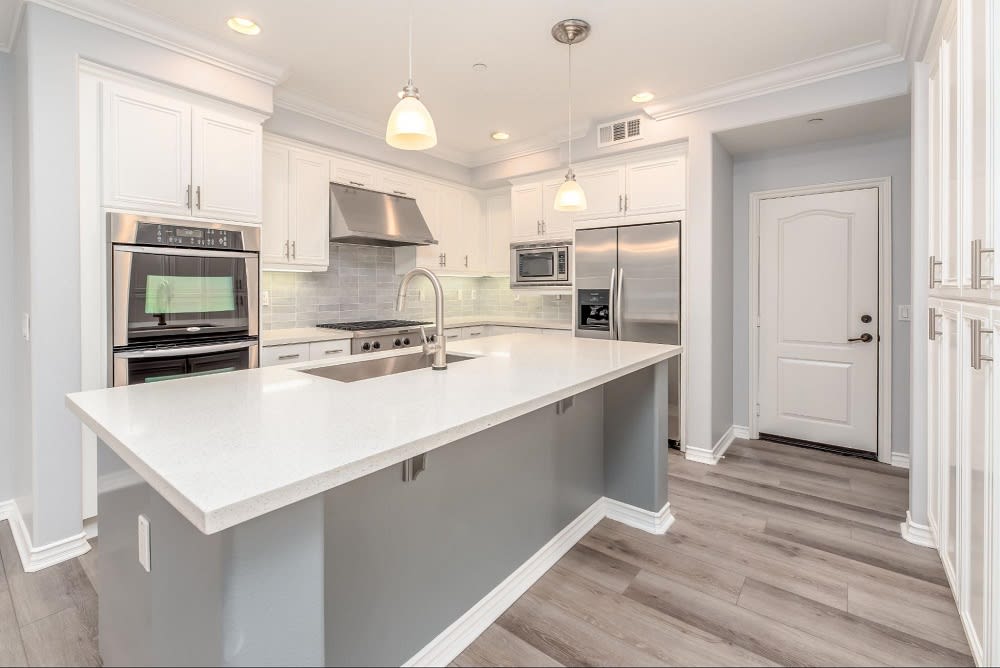 Pack up your personal photos and pare down the knick-knacks to just a few select items. You want the gorgeous kitchen island to stand out for its aesthetic, not for the items that are on it. The homebuyer needs to look at your home and see themselves living there. If the home is filled with your personal items, it will be hard for them to see the home as anything but yours. You only want a few items that will call attention to your home's best features.
Pare down furniture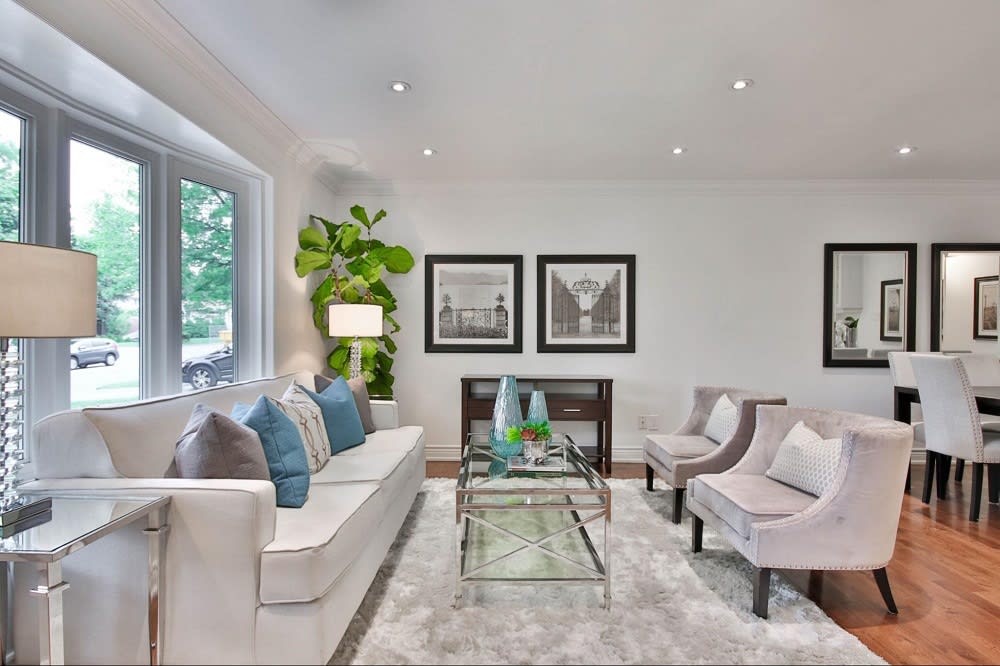 This is the time to start getting ready for showings and moving. If you have furniture that isn't making the move, go ahead and donate it now. Or, if you have prized antique pieces, this might be the time to put them in storage. Either way, clear out some furniture and pare down to just the essentials. The goal is to make your rooms feel large and spacious, but not empty. Leave a few pieces in each room to show scale, which is important for the photographs.
Stage the home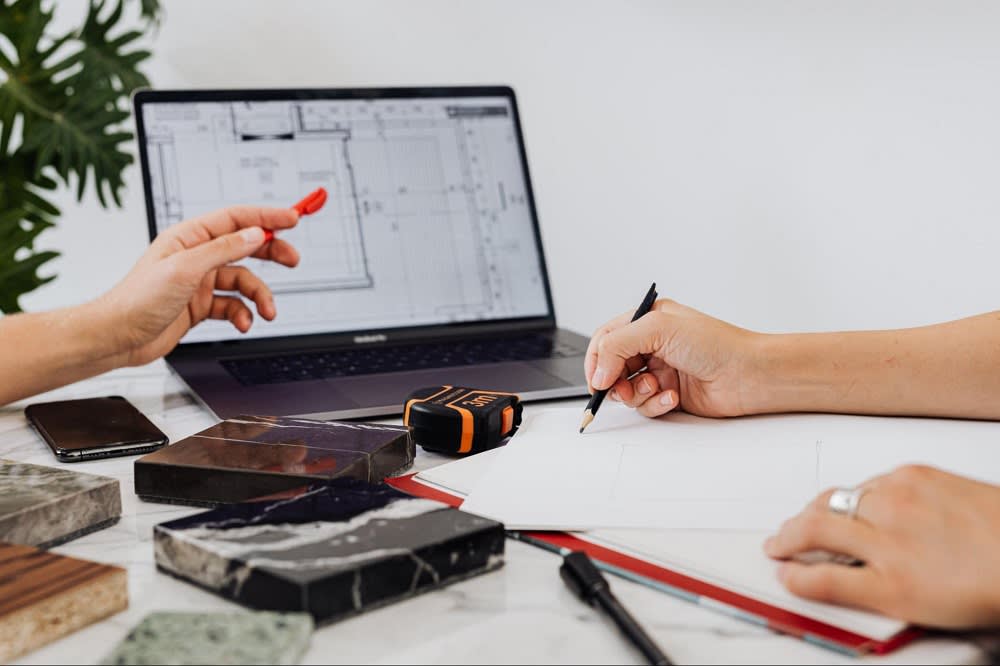 Hire a professional home stager to give your home the final magic touch. Like a professional photographer, a stager has a skilled eye for pulling out the best features of your home and minimizing any less appealing features. They will make your home look perfect for the camera.
Don't forget the outdoor spaces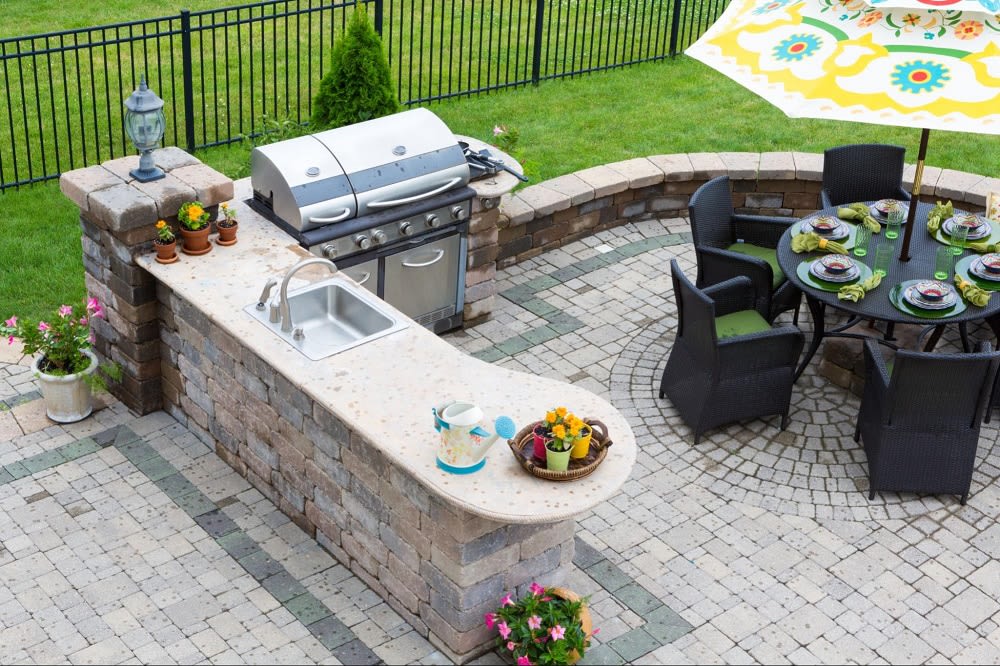 Today's homebuyers are specifically looking for useable outdoor spaces. Make your outdoor spaces shine and you could gain a better price for your home. Be sure to mow, trim, and stage your yard and outdoor areas. If you have an outdoor kitchen, pool, or waterfront home, stage the areas to highlight the fun the new homeowner will have. Even if you only have a deck or patio, add some comfortable furniture, colorful plants, and string some lights to make it a cozy space where people will want to spend time.
The professionals to call
Photographers aren't the only professionals who can make Wentzville, MO real estate sell faster. It takes a whole team to make real estate successful. This is why it is important to hire the right real estate agent at the beginning of the sale process. Realtors have a shortlist of home stagers, home painters, landscapers, and repair specialists, and most have ties to professional photographers.
Cheri Norton
is a Wentzville, MO real estate agent who has been in the industry for 35 years. Her team is filled with knowledgeable professionals who will guide you to making your property picture-perfect.
Cheri
is also one of the top agents for Coldwell Banker and an expert in relocation and luxury properties. Her certification as a home sales marketing specialist has provided her with deep knowledge of Wentzville and the Greater St. Louis area. Clients can expect integrity and honesty, and seasoned professionalism from The Cheri Norton Team. Give them a call today!