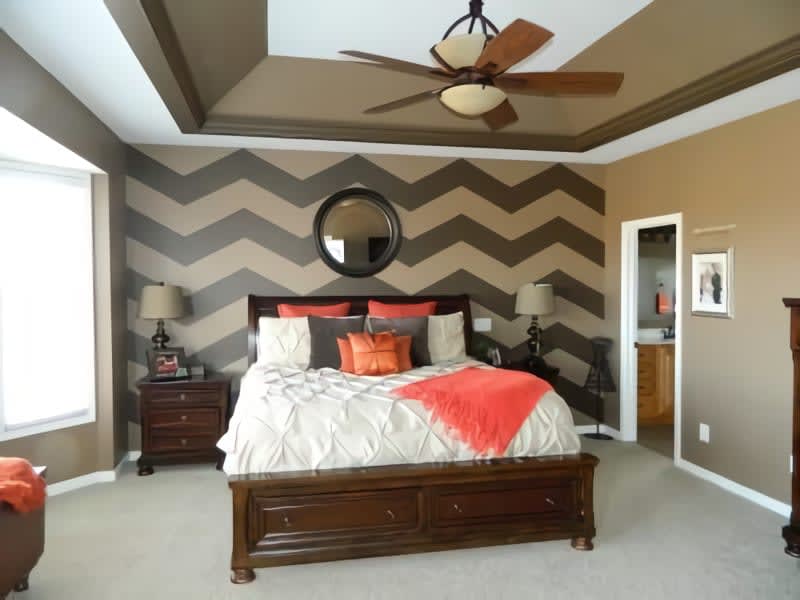 It does not seem that long ago when someone mentioned the word "staging" and your thoughts went to plays and concert stages. Nowadays, it seems people only think of one thing when they hear "staging" and that is arranging your house to sell it. There is a reason this activity has become so popular in selling homes it works!
There are different ways to stage your house for sale if you are trying to sell it for the highest value. If your furniture is pretty worn-out looking or you have an overwhelmingly large sectional crammed into your living room, you may want to put it in storage and rent a few smaller and newer pieces that will allow the room to feel new and open. Sometimes all you need is to just pack up the clutter (stacks of books or magazines, kids games, and toys, baskets of laundry, rows, and rows of family pictures) and paint any bold dark-colored walls a nice neutral color. Some people have a difficult time doing this though because they think their house looks cozy and they like it this way. Unfortunately, all it does for potential buyers is register that it's dark and not enough room in the house.


Staging doesn't have to be expensive and you can not let it be personal, because it could mean the difference between your house selling right away at top dollar and it staying on the market so long you have had to drop the price twice.